PIRATE Updates
News and updates about what is happening in the PIRATE Group. Will be sent 4–8 times per year. High signal, little noise.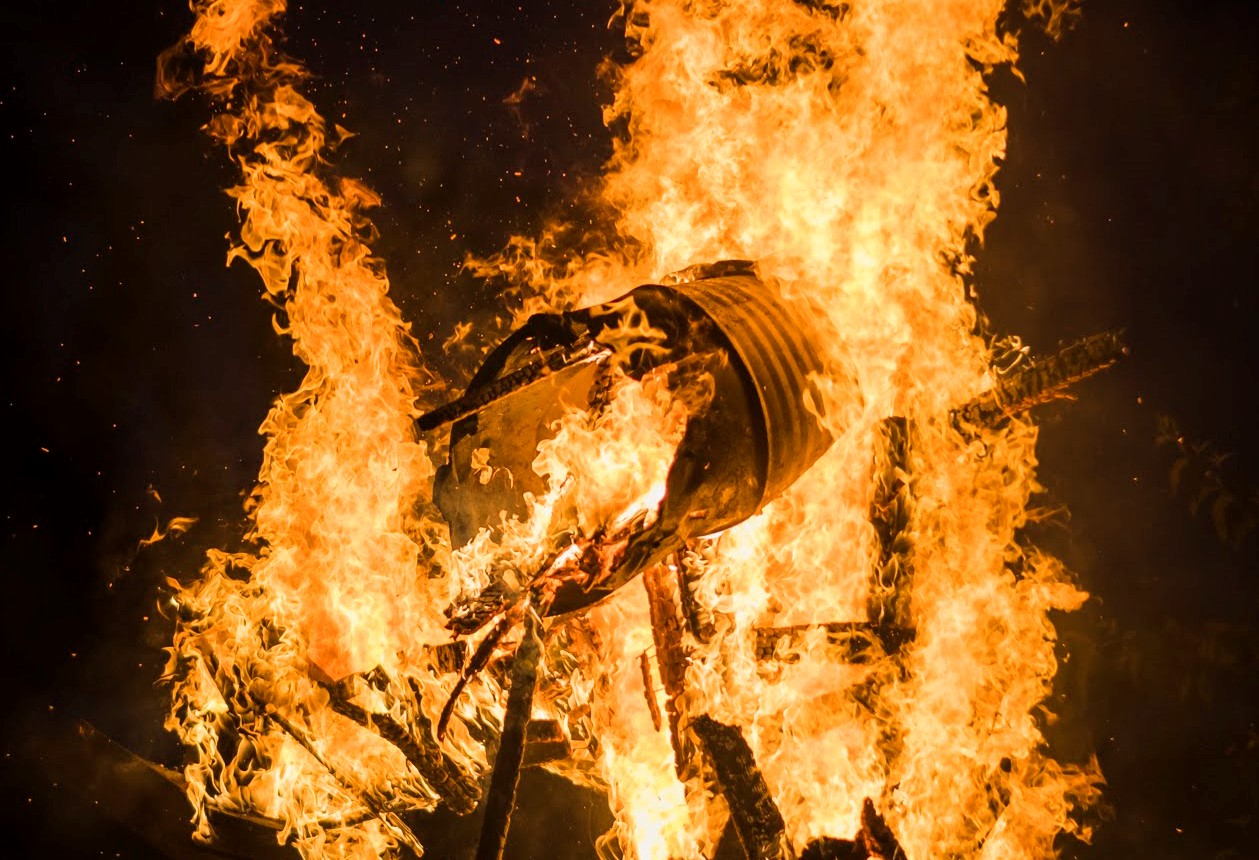 🏴‍☠️ Making Business More Human
Observations, experiences and learnings on making business more human. From my own experience running multiple businesses, but also from working with others that do.